CHARITY duck racing is back on the bill this Easter Monday (April 17th) thanks to Lymm and District Round Table.
The race, once again kindly sponsored by Co-op Food, starts at 12.30pm. The children's entertainment and stalls, plus the 'Easter Food Fest' on Henry Street car park – next to the youth and community centre – are all open from 10.30am.
"The Duck Race is one of the village's most popular events of the year and helps us to make thousands of pounds for charity," said Adam Devaney, organiser and Round Table member. "Come rain or shine the local community always come down and make a day of it and we're hoping for more of the same so we can pass on all profits to worthy causes.
"We're also extremely grateful to Co-op Food who have once again generously sponsored the event."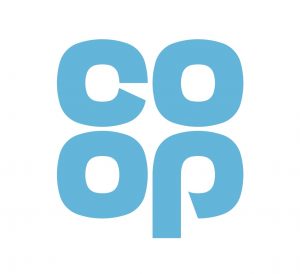 Racing duck tickets can be bought online at www.lymmduckrace.co.uk – normal duck tickets are priced at £1, with corporate ducks £30 and super ducks £60. The first normal racing duck over the line receives £100, second place £50 and third £25, with the winning corporate duck nominating £500 to a local charity, and the winning superduck nominating £1,000.
Alternatively, tickets are on sale by The Cross, Lymm, on the three Saturdays preceding Easter Monday and you can also buy them on the day.
If you are a business interested in being the main event sponsor or would simply like to sponsor a duck contact James Reid on 07825 518452 or sponsorship@lymmduckrace.co.uk. If you would like to run a stall then email stalls@lymmduckrace.co.uk