Lymm and District Round Table has received a national award to mark its services to the community.
The team of fundraisers was bestowed the 'National Community Service Award' at the Round Table National Conference in recognition of its efforts during 2015/16.
Over the last year Lymm and District Round Table has donated almost £30k to in excess of 50 charities and community groups, as well as supporting initiatives such as Heart Start Lymm and The Poppy Appeal.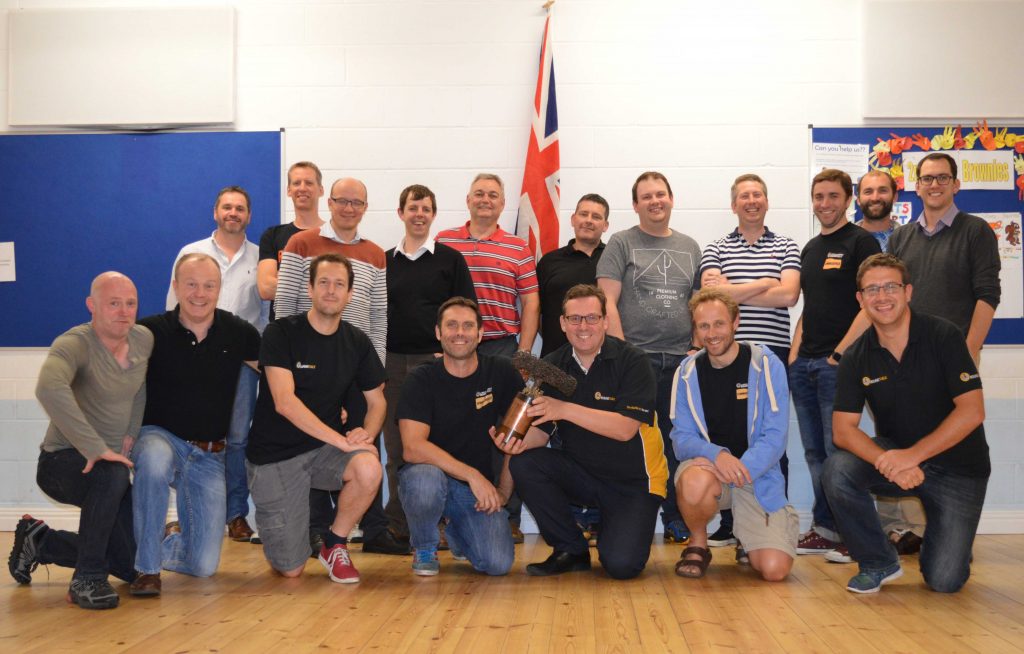 Graham Gowland, 2015/16 chairman, said: "I'd like to commend all the hard work our members put in to organise our events and community activities that help to raise the funds each year. It really does make a difference and this award is something we should all be very proud of."
Lymm and District Round Table runs three large events a year – the Easter Monday Duck Race, Big Lymm Bonfire and the Lymm Beer Fest, which recently raised £4,500 for worthy causes.
"Following another successful beer fest we've agreed which charities and community groups to donate the proceeds to," added Ian, this year's chairman. "This means we're actively seeking more sponsorship requests in advance of our charity bonfire which is our most profitable event of the year.
"There is no criteria to meet as such, we just need as much detail as possible sending to charity@lymmroundtable.co.uk and we'll consider the request at our next business meeting."
As well as being a prolific fundraising group, Lymm and District Round Table has one of the largest and most buoyant memberships in the country. If you're interested in finding out more visit their website at www.lymmroundtable.co.uk or email join@lymmroundtable.co.uk