THE Lymm and District Round Table's charity bonfire is returning with more attractions than ever before.
The popular event, sponsored for the second year running by Kids Planet Nursery, will take place on Saturday 9th November at Lymm Rugby Club on Crouchley Lane, with gates opening at 6pm, followed by a children's fireworks display at 6.30pm, bonfire lighting at 7pm and the main fireworks display from 7.30pm.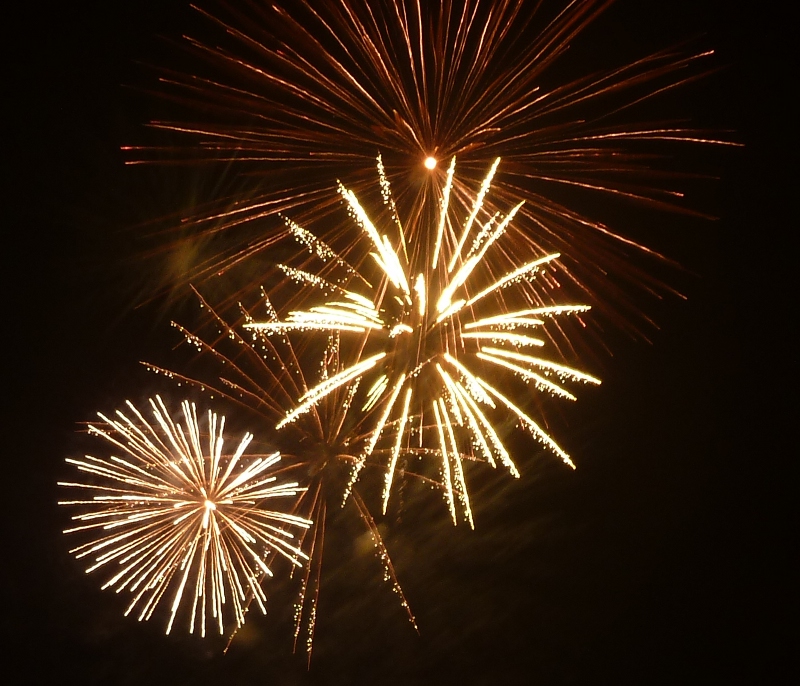 "We raised over £8,000 for charity last year which was a great effort however we certainly won't be resting on our laurels," said Graham Gowland, joint-organiser and Round Table member. "Last year we added an extra display for younger kids, and this year there will be an even wider selection of food, and fairground rides for all ages. Everyone is welcome, and we even have a special disabled viewing area planned, with free admission for carers."
Michelle Citrine, manager of Kids Planet's Lymm nursery, added: "It's great to be involved with an event that is loved by so many children in Lymm."
Tickets will be on sale – complete with 'Guy' – by The Cross, Lymm, on the three weekends preceding the 9th November, and you can also pay on the door. Prices have been held for the last four years, at £10 for a family (up to two adults and two children), £5 for adults and £2 for children.
For more information about the event, contact Graham on 01925 751599.