Every year, on the Saturday nearest to 5th November, we host a spectacular, fun-filled evening of fireworks, fire and food at Lymm Rugby Club on Crouchley Lane, WA13 0AT.
This year the event will be held on Saturday 3rd November 2018!

Doors open: 6pm; Bonfire lighting: 6:30pm; Kids fireworks display: 7pm; Main fireworks display: 7:45pm
Advanced ticket prices: £16 for a family (up to 2 adults and 2 children), £7 for adults and £4 for children
On the door: £20 for a family, £8 adult and £4 child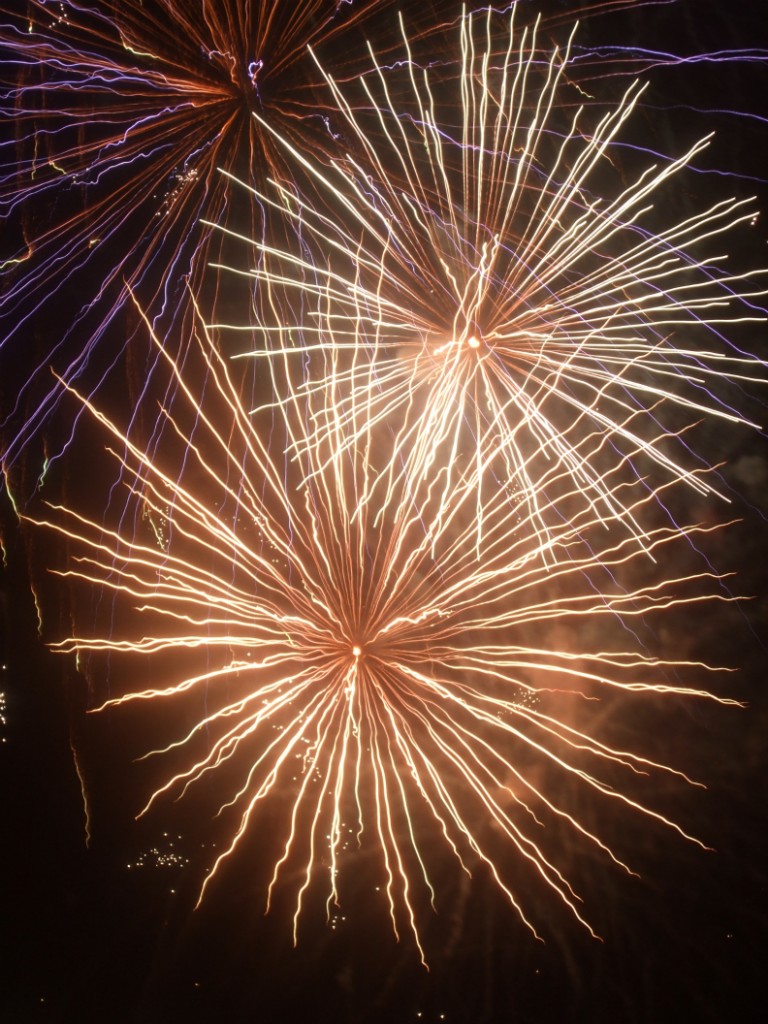 The event is the only charity bonfire in the local area and hordes of families come down to lend their support. In fact, it seems to get busier and busier every year! The event includes fun fair rides for all ages, countless catering outlets, music, and a disabled area where people in wheelchairs get a great view of the firework display. Plus we also hold a smaller, less noisy display for children earlier in the evening.
While people can just turn up on the night and pay on the door, we can also be found selling tickets at the Cross in Lymm on the few Saturdays before Bonfire Night so people can beat the queues and save paying a little extra on the gate! (Ticket sales held at the cross between 10am-1pm).   The entry fee is great value and we also offer discounted tickets for families.
Oh, and it goes without saying, all proceeds go to charity and local community groups…
Thanks to A-Plant for providing cones, portaloos, lights and visible signage