LYMM and District Round Table's annual bonfire raised another hugely impressive amount for charity – some £12,000 in total.
The popular event – once again sponsored by Kids Planet Nursery and held at Lymm Rugby Club – featured two fireworks displays, a range of food, refreshments and fairground rides. Lymm Ladies Circle also raised £1300 for charity by serving up some warming beverages.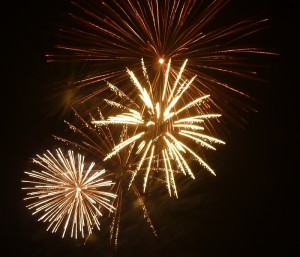 Bonfire organiser and Round Table member Gary Parsons said: "We are eternally grateful to everyone who came along to support the event, our main sponsors Kids Planet, hosts Lymm Rugby Club and the vendors who kept everyone well fed and entertained.
"I'm also particularly pleased that the weather behaved itself as that can have such a bearing on number of people who pass through the door. Now on to the important part – deciding who to donate the proceeds to."
If you would like to nominate a charity to be considered for a donation email charity@lymmroundtable.co.uk