CHARITY money has come pouring in following the sixth annual Lymm Beer Fest and chief organisers Lymm and District Round Table couldn't be more delighted.
Over £4,500 was raised in total at the popular two-day event, boosted by the main sponsorship of Warrington-based Urban Building Projects Ltd, specialists in domestic and commercial building, and silver sponsorship of Globus, world leaders in protecting hands. The many cask ales, ciders, wines and premium gins on offer at Lymm Village Hall, along with food served up by Lymm Ladies Circle – who also raised over £480 – ensured all attendees went home well fed and watered.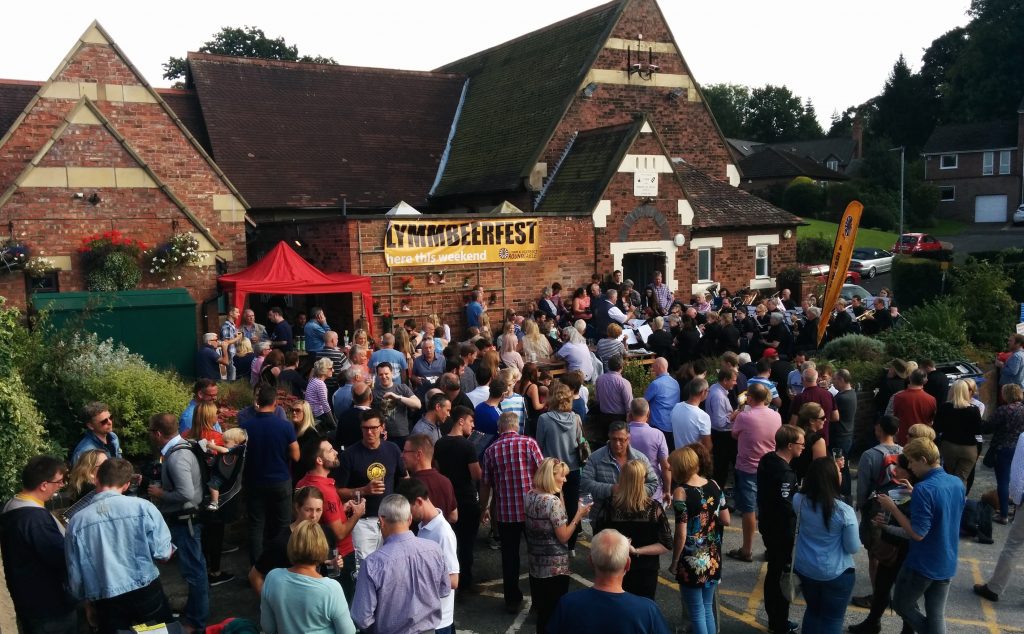 Euan Macdonald, who helped to organise the festival, said: "As well as following a successful formula we introduced the President's Gin Palace which went down a storm. The Friday night was rocking as usual thanks to Alley Clarke's live band, and the pleasant weather on Saturday meant that customers on the patio enjoyed both the Lymm Concert Orchestra and the brilliant acoustic set of Matt Fearon.
"Thank you to all our customers, sponsors, entertainers, suppliers and workers who created such a fantastic atmosphere. We are already looking forward to next year's event!"
If you would like to nominate a charity or community group that you would like the Round Table to consider donating to, please email charity@lymmroundtable.co.uk with more information.