LYMM and District Round Table's annual bonfire ripped up the record books after raising an impressive £7,500 for charity.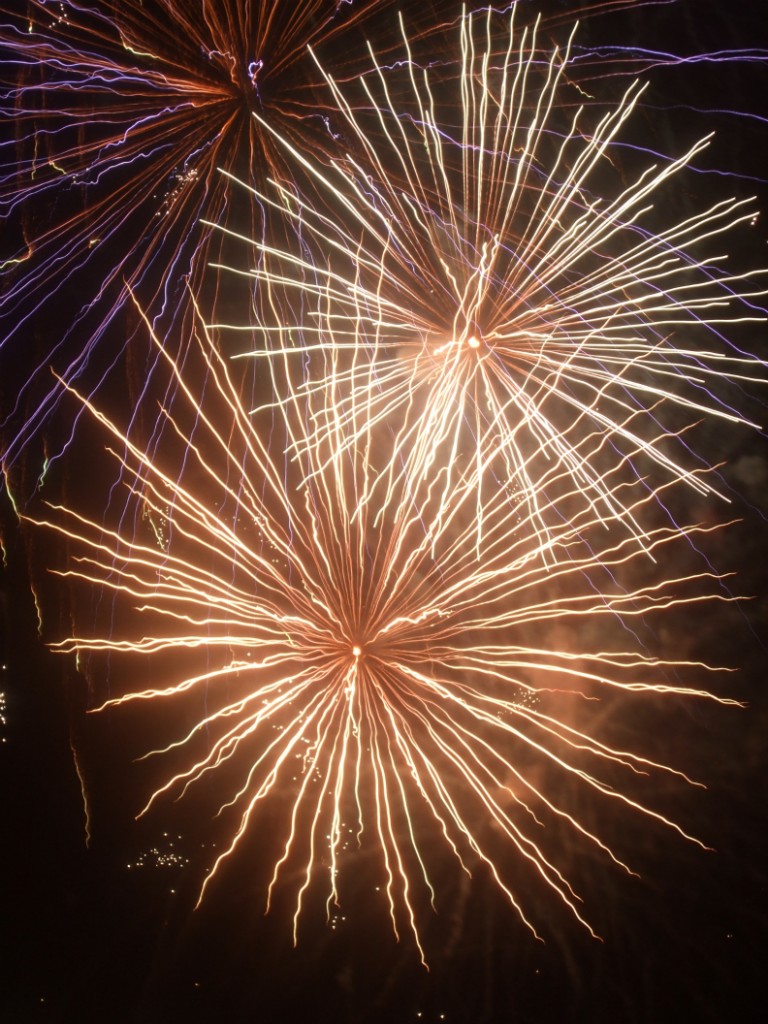 The popular event – sponsored by Kids Planet Nursery and held at Lymm Rugby Club – treated attendees to two fireworks displays including an earlier one for children, along with a range of food, refreshments and fairground rides. Oughtrington Pre-School, who had a stall at the event, also managed to raise £400.
Bonfire organiser and Round Table member Graham Gowland said: "We're really pleased with the number of people who attended the event; it seems to grow in popularity every year.
"It was a cold and wet night but that certainly didn't dampen the spirits and thanks to the paying public we now have a record figure to donate to a charity or community group in need. Well done everyone!"