CHARITY money has come pouring in following Lymm and District Round Table's fourth annual beer festival after another great turnout from the ale-loving public.
Over £5,000 was raised in total, a record for the event, as hundreds attended the two-day festival sponsored by Warrington-based Urban Building Projects Ltd, specialists in domestic and commercial building. The 37 cask ales, ciders and perries on offer at Lymm Village Hall, along with hearty grub served up by Lymm Ladies Circle – who also raised over £450 for good causes – ensured the public went away well fed and watered.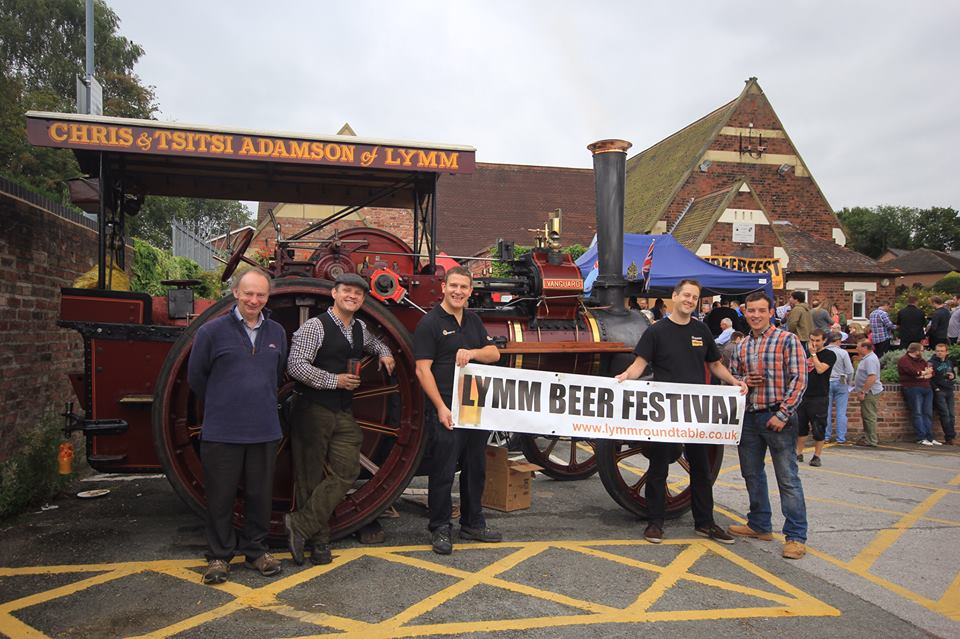 James Williams, who helped to organise the festival, said: "We had more ales and ciders on offer than ever before which proved to be a good move as at the end of Saturday night the stocks were running low, but we still had a few beers available. I'd like to thank everyone who contributed to the event, especially our main sponsors, Urban, our cask sponsors, those who sampled the ales, pulled the pints, entertained the crowd or provided the food.
"They all helped to ensure we raised as much money as we did – we now need to focus on making some donations and planning next year's event…not before our Big Lymm Bonfire that is!"
If you would like to nominate a charity or community group that you would like the Round Table to consider donating to, please email info@lymmroundtable.co.uk with more information.